Market Research and Analysis
Accurate market research is the main ingredient for the development of any product. Castaldo Group has always been committed, in the sectors in which it operates, to in-depth study of this issue. The ability to create ad-hoc business plans and suggest the most appropriate marketing strategy complete the company's offers.
The technical team of Castaldo Group is able to follow all the phases of product experimentation . The experimental theses and the setting up of demonstration fields are often carried out with the collaboration of Essay Centres accredited by MIPAAF and with Universities of international importance.
The ability to achieve the appropriate technical positioning of the product has always been an element that distinguishes the company, which is recognized for the dedication and professionalism with which it operates.
Logistics Points throughout Europe
Many products distributed by the Castaldo Group have achieved great commercial success over the years thanks to their punctual and precise distribution, and the resources of a vast network of business contacts.
Domestic and foreign companies have relied on the great experience accumulated over the years by the company, which has always responded with satisfactory results, knowing how to combine the strengths of the product with the opportunities offered by the reference markets.
The organisation and formation of sales networks are today one of the most important consultancy activities of the company.
Thanks to the connection with 37 logistics platforms in Europe, the Castaldo Group is able to satisfy any distribution requirement.
The direct distribution of products takes place through commercial operators distributed throughout the Italian territory.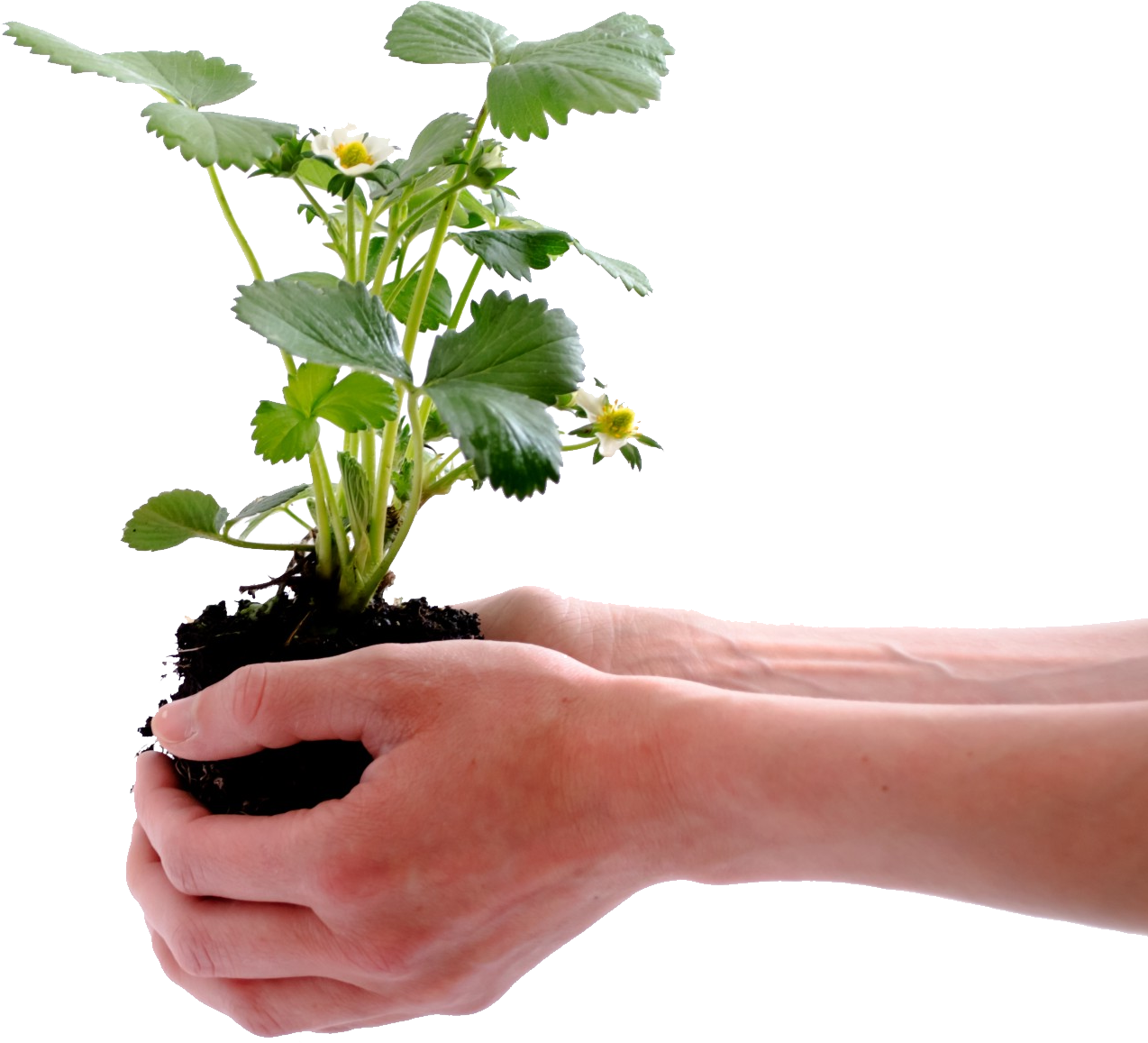 No Results Found
The page you requested could not be found. Try refining your search, or use the navigation above to locate the post.
Why you should rely on us
Castaldo is an ideal partner for distributing products for agriculture and industry in Italy.
The company can boast of 150 years' activity in the sector and collaborates with the most prestigious companies on the international and intercontinental scene.