Growing together
for 140 years
The Castaldo Group has been operating in the agricultural and agri-food sector for over 140 years.
From generation to generation, with the same care as ever.
Water soluble fertilizers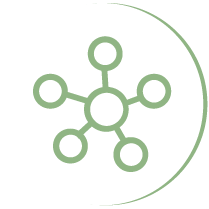 Continuous research, in new projects with farmers and distributors, who share our desire to overcome new challenges with transparency and integrity.
Ours is a cohesive team, who work by sharing ideas and information.
Agriculture
Nutrition and Crop Defences
Zootechnics
Protected Crops
Agri-food
Nutrition and Crop Defences
Chemicals and natural additives for production processes
Plant
Industry
Additives
Disinfection and Cleaning Products
Plant
NEWS & EVENTS
Subscribe to our newsletter to stay up to date.
Stay up to date with all the news about Castaldo Group
No Results Found
The page you requested could not be found. Try refining your search, or use the navigation above to locate the post.